We could think of no name more fitting for what it is that we do. Our recruiters stand out because they are experts in their fields. Our retention rate is second to none. Our guarantee period has thrown the industry into a "tizzy." Our two-shift operation reduces recruitment cycle times significantly. Our search firms dominate their space in fields where talent is short and representation is critical…
Sourcing talent is rarely about reading a resume and infrequently about access to LinkedIn. It's about finding that unusual chemistry that will gel with your culture and make your organization into the very best it can be. It's why we meet more than 70% of our customers' needs.
Too many rely upon electronic communication today and too few understand that relationships will always rule. It's why our people are great.
The ones we represent, the ones that work for us and the ones that work with us. We have no trouble differentiating our firms in this competitive landscape. Speed-to-market, discretion, superior candidates and responsiveness will always be our hallmarks.
Testimonials

You are my hero today. Thank you. I have enjoyed working with all of you at SSG, a group of very knowledgeable, kind and professional people. To top it off, you found us a great candidate.
Tony Burns, COO
Atlanta, GA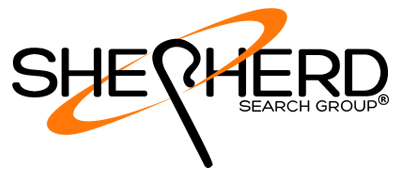 I have worked with Marilyn and Shepard Search Group as both a candidate and a hiring manager. As a candidate, SSG is a phenomenal partner to have when seeking new opportunities. As a Hiring Manager, SSG has introduced us to candidates we would likely never found.
Tom Edelweiss, Director of Engineering
San Francisco, CA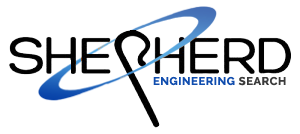 I will always remember you and your firm as the most professional and ethical recruitment firm with which I worked in my 30+ years in Human Resources.
Barbara Jones, CHRO (Retired)
Oklahoma City, OK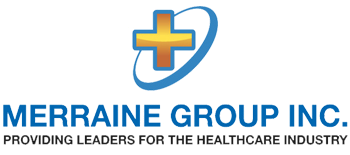 The Executive Tax team at SSG has become a trusted advisor, business partner and member of our inner circle. Your strong network and ability to assess candidates is second to none. Most of all, you understand the importance of building a diverse team. Your team has earned my trust and will be my first call when I have recruitment needs in the future.
Harry Cornwall, VP, Top 4 Accounting Firm
Miami, FL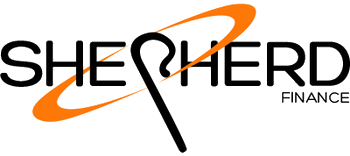 What sets Ed and the Regulatory Search team at Shepherd apart from many recruiters is personal engagement. He genuinely cares for the candidates. I strongly recommend Ed and his team if you are looking for a recruiter that can find top talent, or if you are a candidate looking to find a new assignment."
Rick Chamberlain, SVP, Global Regulatory
Princeton, NJ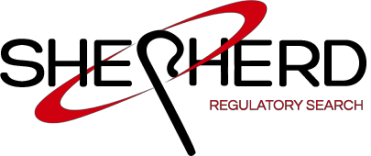 You did such a good job of sourcing candidates for us for our Physicist position that we had a tough time selecting the finalists that we are going to interview. I really enjoy working with you. You are so proactive and responsive to our needs. I have had so many firms call me to assist us with this search but because you are doing such a good job…. I tell them 'No thanks'.
Trish Bohanner, Director of HR
Nashville, TN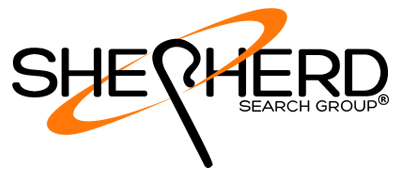 I would like to express my gratitude during this opportunity to work with the Merraine Group®. Your exceptional customer service and listening skills have made this recruitment experience a pleasure. Thank you for providing exceptional service.
Kate Howard, Director of Recruitment
Virginia Beach, VA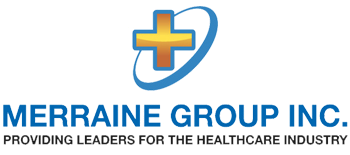 Thank you, first and foremost, for your unquestionable effort, support and positive advocacy of our firm. You've been simply superb! I wish all my interactions with 3rd party suppliers and partners was as good. From a candidate and supplier perspective, you've been nothing but professional with a partnership perspective.
Sarah Turnbull, CFO
Green Bay, WI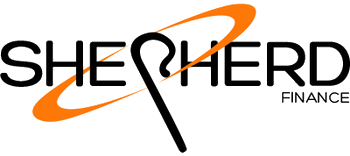 Thank you Shepherd Team for your persistence in my career move. I really am impressed with how the client went out of their way to make me feel welcome and look forward to making a positive contribution to the organization.
Diana Kincaid, Director, Wastewater Treatment
Des Moines, IA